Company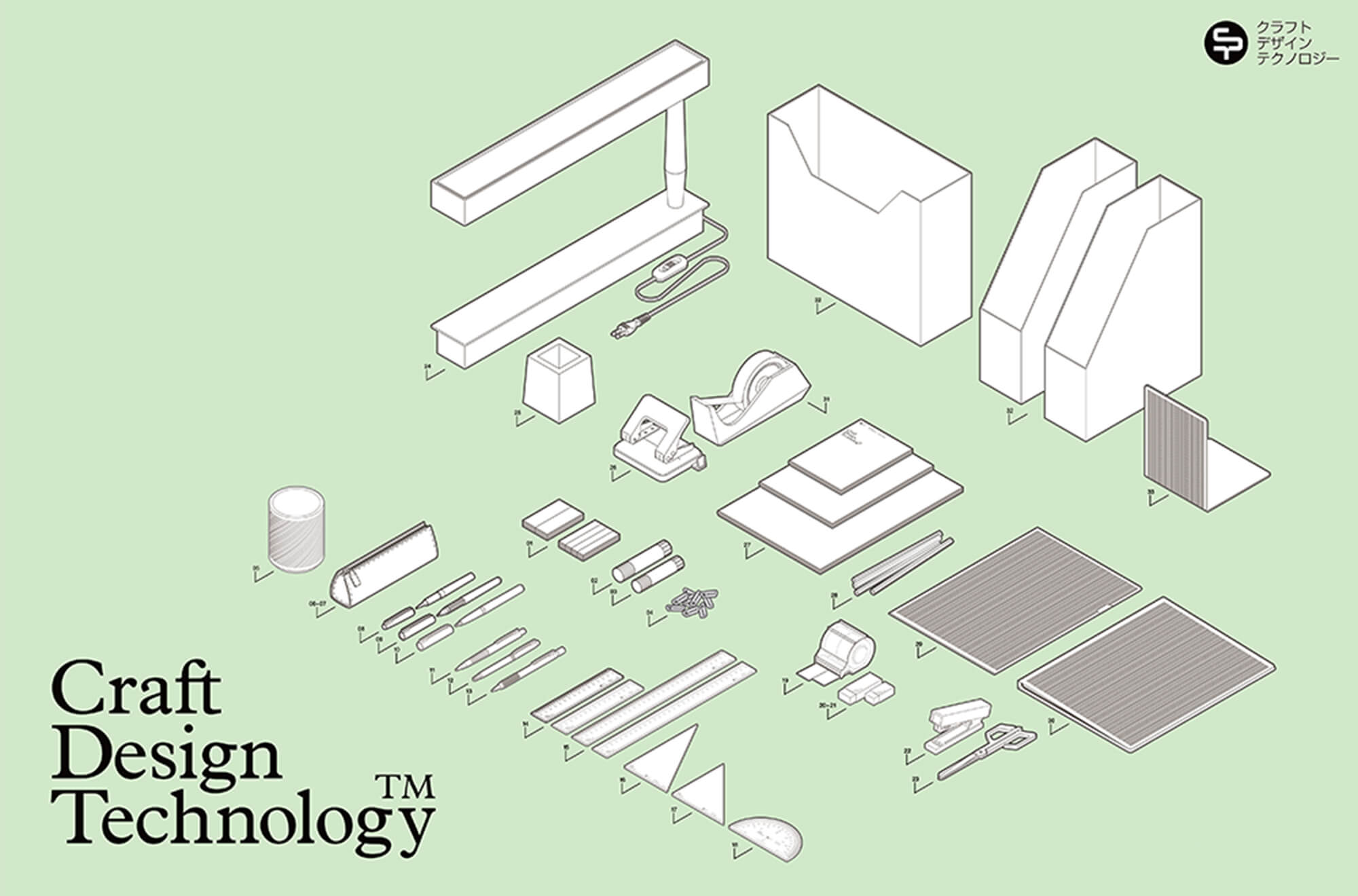 Craft Design Technology.
Three Words, One World

We bring these three words together by marrying modern design with Japanese heritage of traditional craft and technology innovation.
We give a form to tradition, innovation, beauty and simplicity, and deliver meanings to our users.
We bring new values of design quality to essential everyday objects, services and experiences.