Company
Mission Statement
Craft Design Technology
Craft Design Technology.
Three Words, One World

We bring these three words together by marrying modern design with Japanese heritage of traditional craft and technology innovation. We give a form to tradition, innovation, beauty and simplicity, and deliver meanings to our users. We bring new values of design quality to essential everyday objects, services and experiences.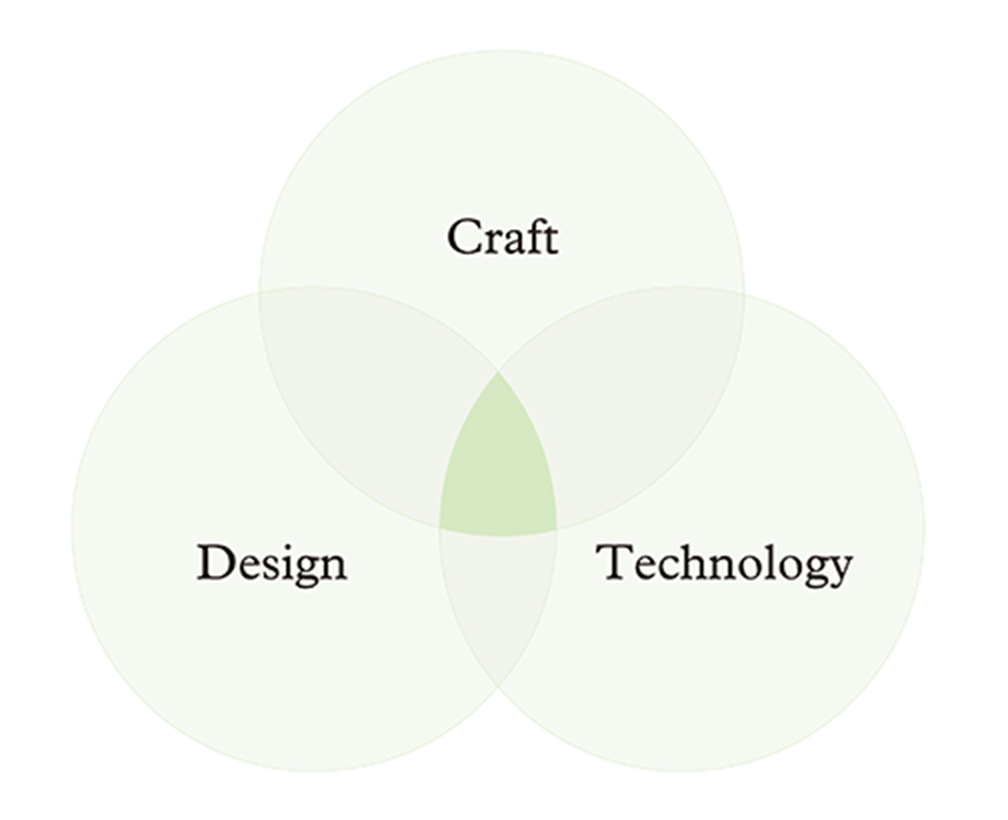 Alliance
One of the uniqueness of CDT is the cross industry alliance that shares the same vision of integrating Craft, Design and Technology.
By bringing together the leading edge expertise of the Japanese manufacturers and our design team, we are able to establish a unified brand that is committed to deliver our values.

Design Code
We at Craft Design Technology have created the following design code to communicate our brand concept.
"Color" "Pattern" "Angle" are one of representative examples.
code - 01
Color
Traditional Japanese colors have been carefully selected for each of our items. For daily use items such as pencils, byakuroku or very light green, is used for its soft touch and tireless quality, reminiscent of a bud in springtime.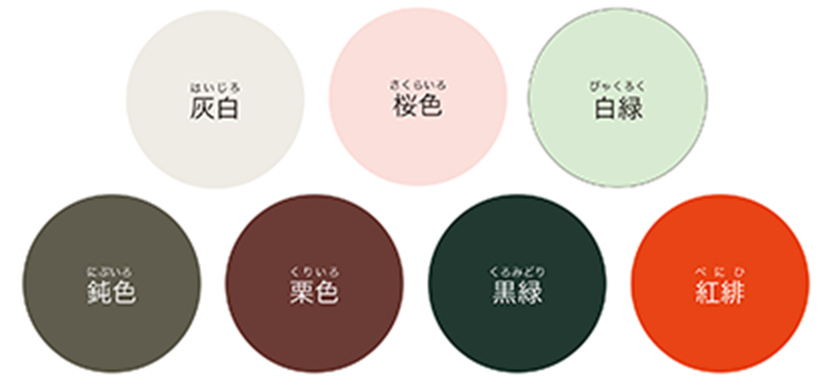 code - 02
Pattern
Craft Design Technology The inspiration for our original graphic pattern comes from the sturdy braided rope stitches from the Edo Period called sanada-himo*. This rope was used in ancient times to hold swords and kimono sash fasteners in place. In modern day, this traditional Japanese craft is used to tie and carry wooden boxes holding tea ceremony equipment.
*Craft Design Technology Original Pattern The Sanada-Himo Motif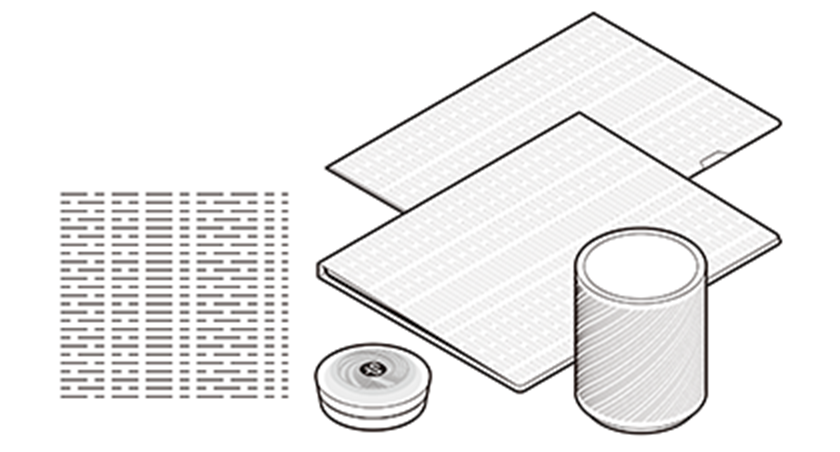 code - 03
Angle
Angles are a key element in our product design. Each item is inspired by the "golden ratio" found in natural objects, or the "silver ratio" of beautifully designed artifacts. The angles of the CDT scissor handles allow use with either hand, while also incorporating the CDT logo as its motif.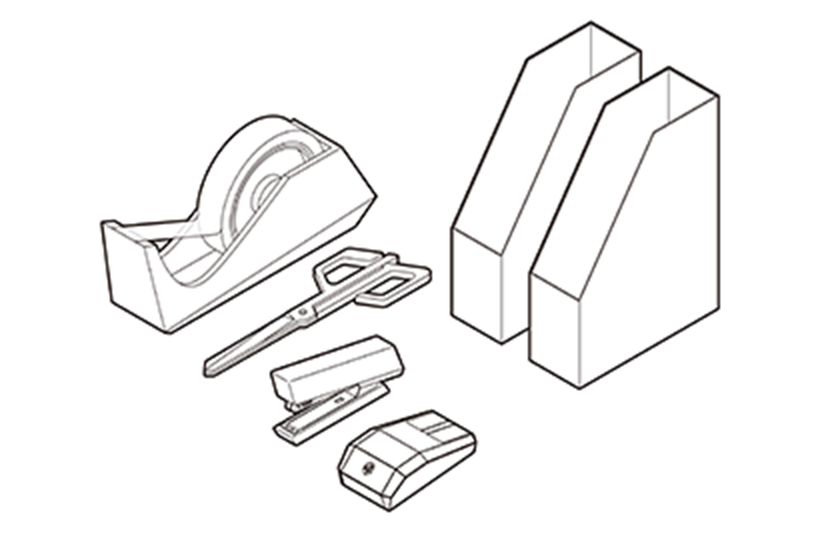 Partner
CEO & Creative Director
AZZAMI
President of advertising・Orchestra
In the fields of fashion and design, AZZAMI has provided innovative direction for his own brand as well as clients that include commercial establishments, large theme parks and towns. His wide range of creative direction spans numerous television commercials and advertisement campaigns. AZZAMI's expertise extends beyond the fashion and product design industries, as he continues to draw attention both from within and beyond Japan. He founded Craft Design Technology in 2004.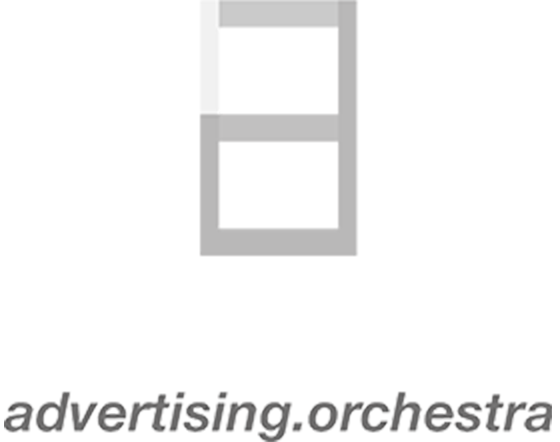 Product Design
Shuwa Tei
President of Intentionallies
After graduating from Musashino Art University, Shuwa Tei founded Intentionallies in 1996. Since its establishment, he has received high accolades globally for his designs in various fields, with architecture at its core. His clients include major electronic appliance manufacturers and department stores as well as Hotel Claska in Tokyo. At Amadana, he is responsible for the refined yet classically Japanese design of the products. An influencer across various scenes, Shuwa Tei has recently been involved in large global projects and continues to expand his reach.

Graphic Design
Tyler Brûlé
Born in Canada, Tyler Brûlé moved to Britain in 1989. After working at BBC as a news reporter, he became editor of various newspapers and magazines including The Guardian. In 1996, he launched Wallpaper* in London, a magazine sold in over fifty countries, bringing the "designed lifestyle" to the forefront of people's minds. Brûlé founded Winkreative in 2002, a branding agency with a client roster of prestigious international companies and brands. A regular columnist for the Financial Times column, Brûlé launched Monocle magazine in 2007, a new media with global intelligence as its central concept.

Product Development
CDT was launched as a business and brand with a mission to provide quality and comfort in spaces through carefully crafted goods.
Our first stage as a brand focuses on "the workplace". Starting with a single pencil, our goal is to build the foundation of an exquisite work space.

Why begin with stationery? Everything must begin small. We view the workplace as a collection of desks, and every desk a collection of details, down to the pencil and paper clip.

When you change your stationery
Your desktop transforms
And when one person, then another, starts to focus on the details… The entire office space is transformed.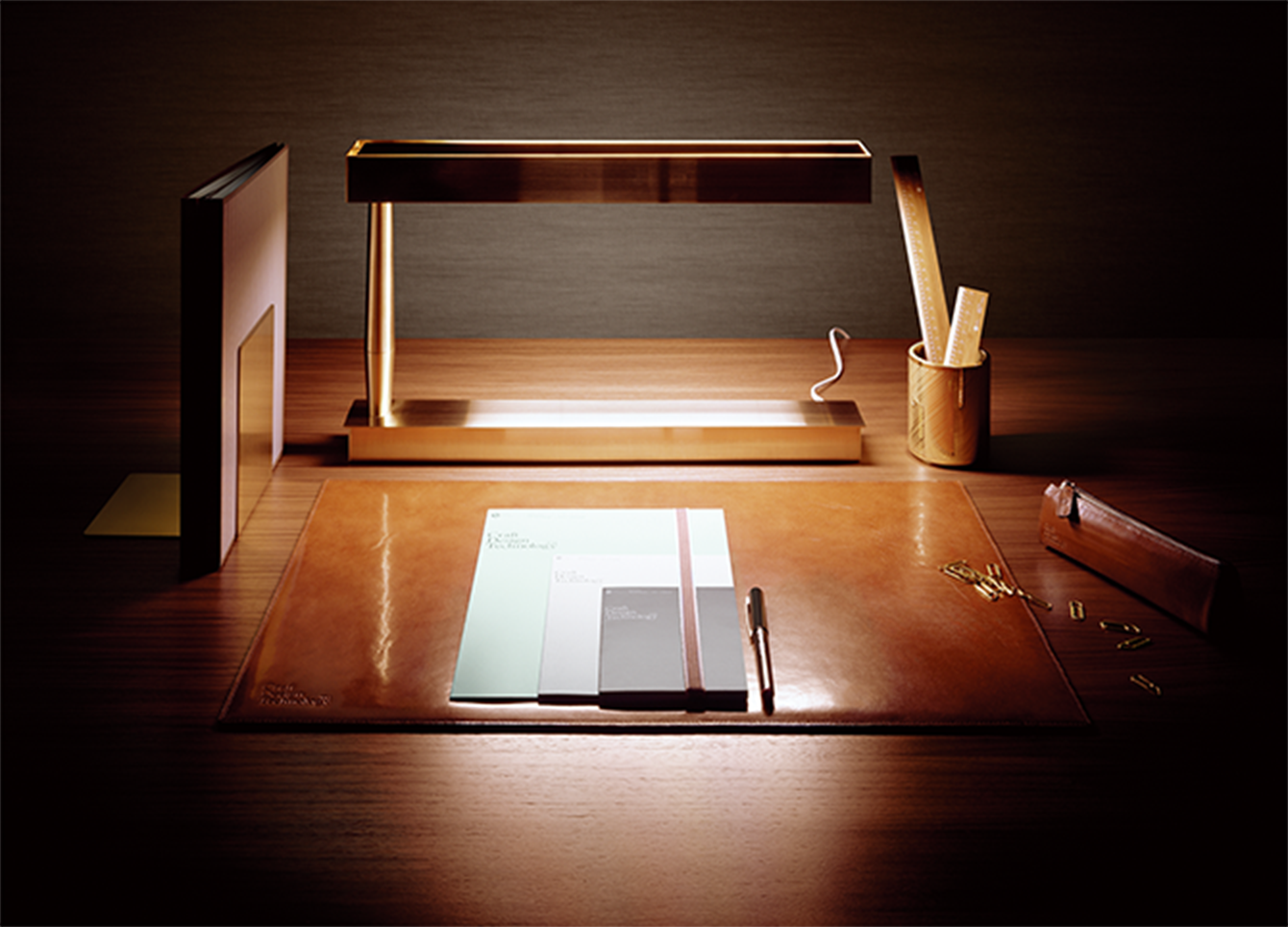 Corporate Profile
Company Name

Craft Design Technology, Inc.
Location

2-4-3 Ningyocho 5F Nihon-bashi Chuo-ku, Tokyo, Japan 
[ map ]
Telephone

03-3662-6837
Founded

January 18, 2006
Capital

20 million yen
President

AZZAMI
Number of Employees

7
Clients
Isetan Mitsukoshi Holdings Ltd. / Culture Convenience Club Co., Ltd. / Harmonick Co., Ltd. and others
Corporate History
October
2004

Preliminary office set up by AZZAMI (President of advertising・Orchestra) and Kunihiro Miyagi (President of Miyagi Inc.)
April
2005

Partnered with intentionallies (led by Shuwa Tei) for product design and Winkreative (led by Tyler Brûlé) for graphic design
May
2005

Partnered with Pentel Co., Ltd. and Sun-Star Stationery Co., Ltd.
June
2005

Partnered with Shachihata Inc. and Lion Office Products Corporation
July
2005

International Press-show in London, UK
July
2005

Domestic Press-show in Aoyama, Tokyo
September
2005

Partnered with Takeo Co., Ltd. and Yamato Co., Ltd.
January
2006

Company Founded
October
2007

Collaboration with PORTER and amadana organized by DIME , a magazine by SHOGAKUKAN Inc.,
February
2009

Start selling products in Middle East
January
2010

Start selling products in Korea
January
2010

Graffiti Pad which is made from stone powder was launched
July
2010

Special Edition of CDT Sharbo was released for in-flight magazine of ANA
April
2011

Start selling products in the US at full scale
September
2011

Start selling products in Australia
August
2012

Scissors Black is launched
November
2012

Business Organizer was released for in-flight magazine of ANA
December
2012

Tradio Plastic Fountain Pen is launched
October
2013

Start selling products in North Europe
October
2013

A5 Notepad is launched
April
2014

CDT Frixtion Ball 3 is launched
March
2015

Box of HB Pencils is launched
August
2015

Energel Tradio is launched
December
2015

Brush Pen with wooden box is launched
January
2016

Jabara Letter Set is launched
June
2016

Tape Dispenser is launched
September
2016

Showcased our 10th Anniversary at Extra Preview
March
2017

Stationery Set is launched
February
2018

Mechanical Pencil 038W (CDT KELLY) is launched
March
2018

CDT Multi Functional Pen is launched
February
2019

'Symmetry' Leather series is launched
March
2020

CDT Brush Sign Pen is launched
Business Overview
Our business was born out of a desire to communicate the Japanese essence of "practical beauty" for workspaces and schools, where we spend most of our waking hours. Forming an alliance with established stationery manufacturers in Japan and incorporating their technology, our mission is to change the identity of standard stationery, creating new products that harmonize "Craft" "Design" and "Technology".
Privacy Policy
Craft Design Technology, Inc. (CDT) is committed to protecting your personal information and your right to privacy. We take precautions to ensure any information submitted to CDT via our websites or via e-mail is handled appropriately. It is an expression of CDT's policies concerning the use of private information provided by you.
Acquisition of personal information
CDT acquires personal information by lawful means.
Use of personal information
CDT may use acquired personal information for the following purposes.
-Shipping of the documents that have been asked for
-Appropriate and smooth operation of CDT business activity
Secure management of personal data
CDT takes stringent security measure to prevent loss, unauthorized access or damage of personal data.
Provision of personal data to third parties
CDT does not provide personal data to third parties without prior consent of the customer unless required by law.
Compliance with laws and regulations
CDT complies with Japanese laws and regulations pertaining to the protection of personal information. We amend and improve our policies regarding the protection of personal information and our system for its management as needed.
Policy changes
This privacy statement and any of its terms and conditions may be changed at any time and without notice. Notices of revision will be posted here.