Information
New Release CDT EnerGel Knock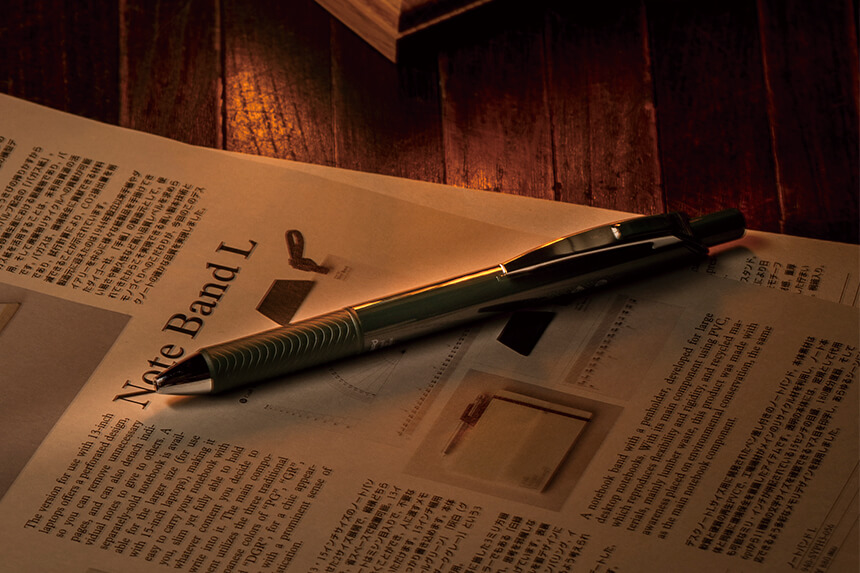 Developed by the long-established stationary manufacturer Pentel, Gel ink Pen : "EnerGel" has sold a total of over one billion units around the world since its release in 2000.
EnerGel's deep and intense colors, superior writability, and quick-drying properties that allow stress-free writing without the need to worry about ink smudges made its release one highly anticipated by loyal fans.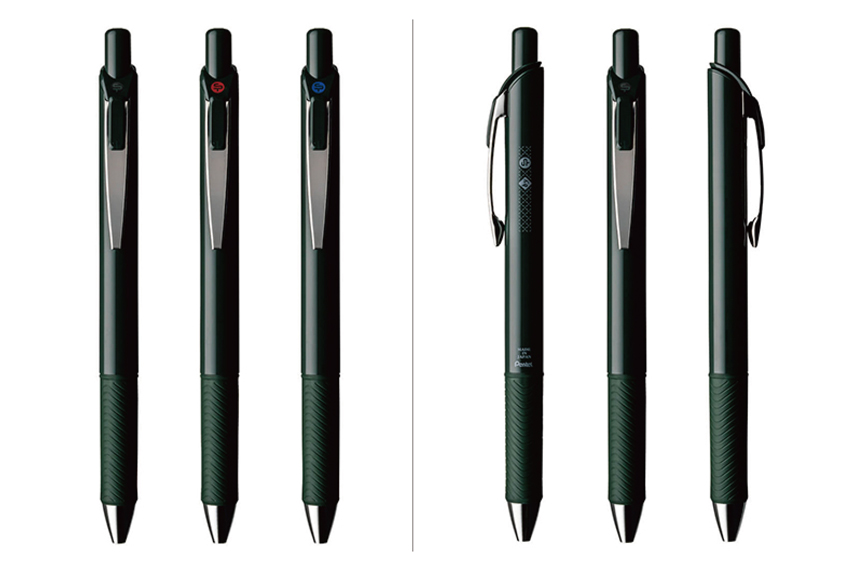 The pen's body has a sophisticated feel with its traditional Japanese black-green color, while the clip and nib's metal-tone finish gives off an air of luxury.
The beautiful body design unique to CDT allows it to perfectly fit in both at home and the workplace.
The strength behind it having consistently been selected from among the numerous smooth ballpoint pens on the market lies in the high quality of the ink independently developed by Pentel.

By changing the ink to a liquid with a lower viscosity than typical gels when it leaves the point of the pen, we were able to realize an ink that is even smoother than conventional gel inks, resulting in one that both rapidly permeates paper and dries immediately after writing.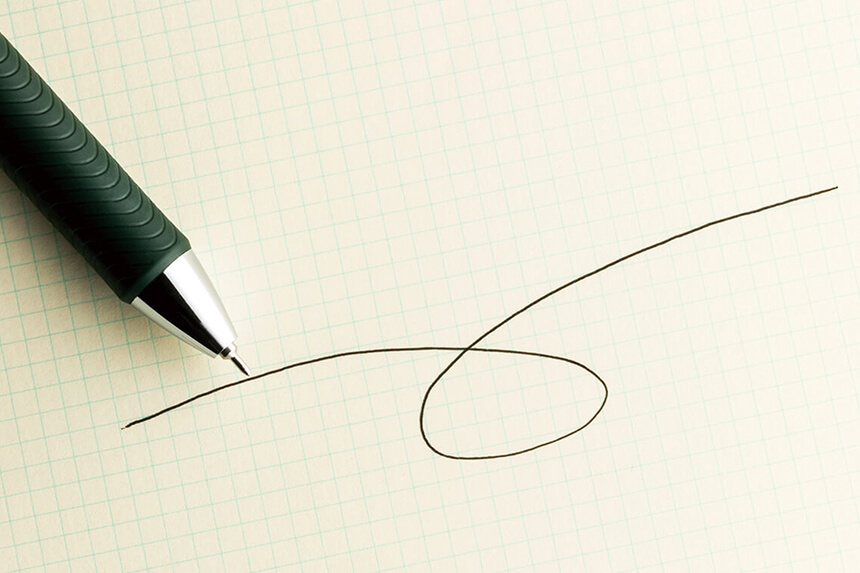 As an embodiment of the best aspects of handwriting reinvented for the modern digital age, it is the ideal pen for the active individual.

This exquisite remodel brings together both power and beauty in a product that engenders affection and continued use.